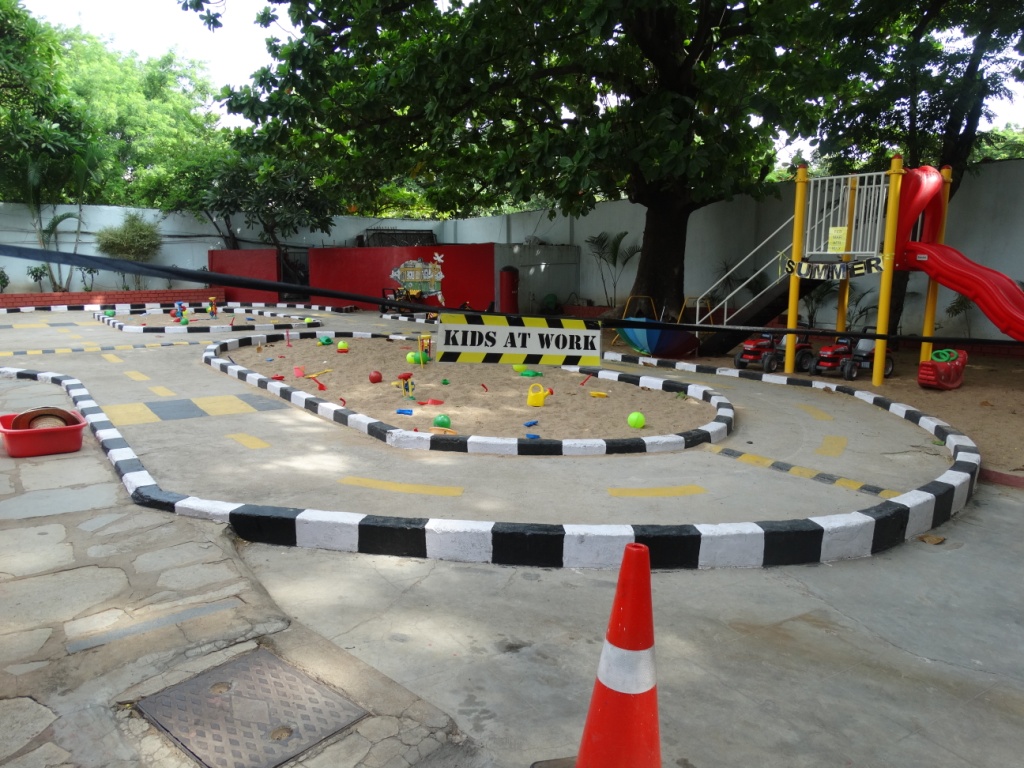 Kangaroo Kids
From the Principal's Desk
There's an African proverb that goes by the saying, 'It takes the whole village to bring up a child.'
In the world of today, a school is not merely somewhere the child goes for academic knowledge, but it is an extension of the home, where they learn values, ethics and morals, find role models to emulate and learn the social skills they need to become a balanced and productive member of society.
The role of the teacher is therefore to be a parent in the home-away-from-home, which is the school and provides the same love, care and nurturing, guidance and discipline that the child's parents provide at home.
This is what we believe and do our best to give to our children in Kangaroo Kids. When we all call them 'our children' we do not mean, 'children enrolled in our school' - we mean 'our children'. To us, they are no different.
We are committed to giving our very best in everything that we do, to keep to the highest standards of quality in all our dealings with our children, their parents, our staff and our facility. We do not cut corners because we know that, it is the corners which are the points of strength on which the whole building stands.
We stand with you in the most complex and critical of roles - the moulding of a human being because your children are our children.
- Chandrika Chalasani